Kill Shot: A Remnant of the Commonwealth, Book Two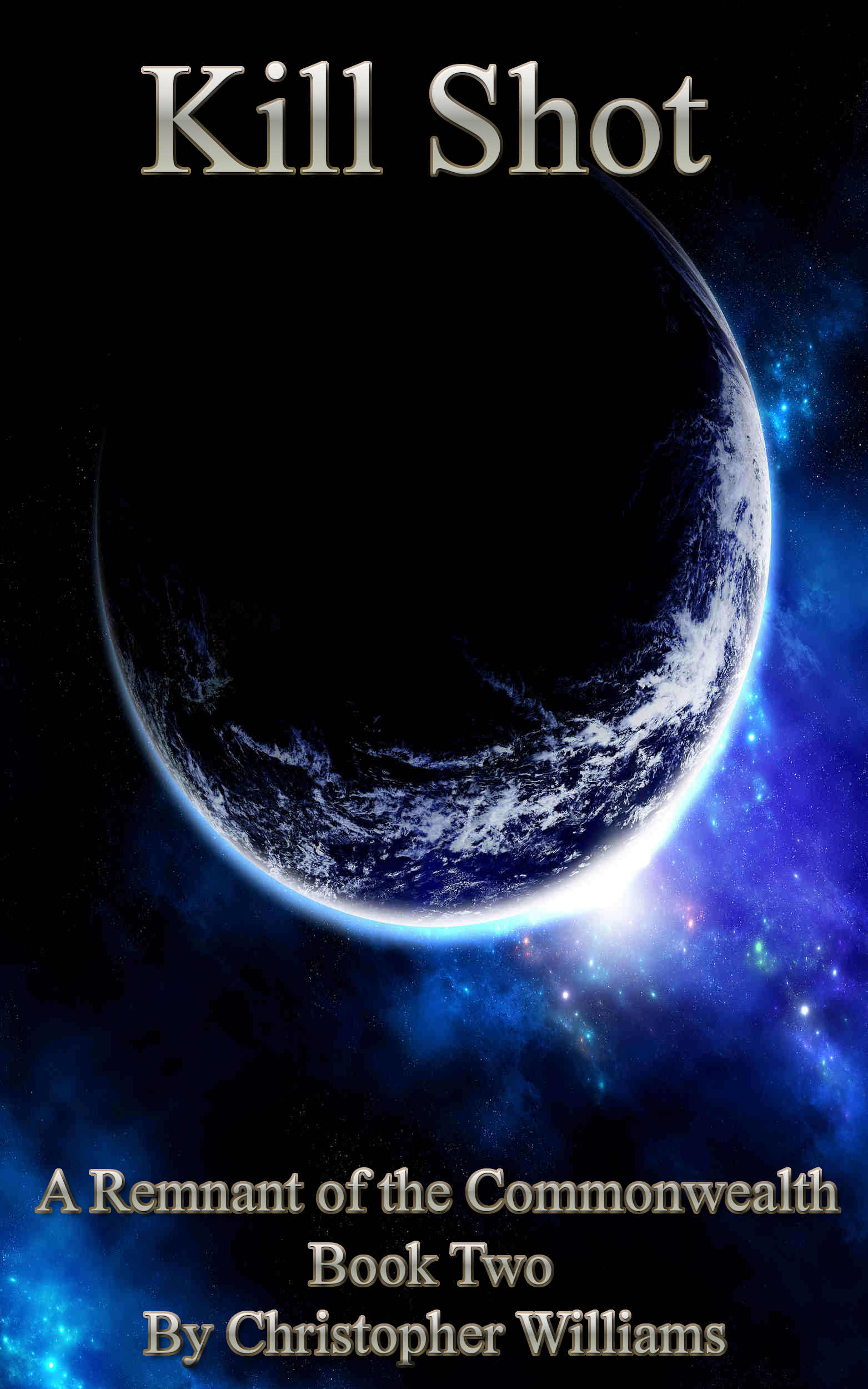 Smuggling guns wasn't going to make them wealthy, but Aaron and his crew were pleased with the opportunity to impress their new employer. Until, that is, the mission went south and they were once again looking for work.
With a price on his head and unemployed, Aaron turns to an old friend. Sebastian Locke is more than willing to help them, but the job that Locke has for them is dangerous and just might get them killed.
Someone else is searching for Aaron and the other former soldiers. Someone who wants nothing more than to see them all dead.

Available in ebook format from the following online stores:
---