Ossendar: Book Two of the Restoration Series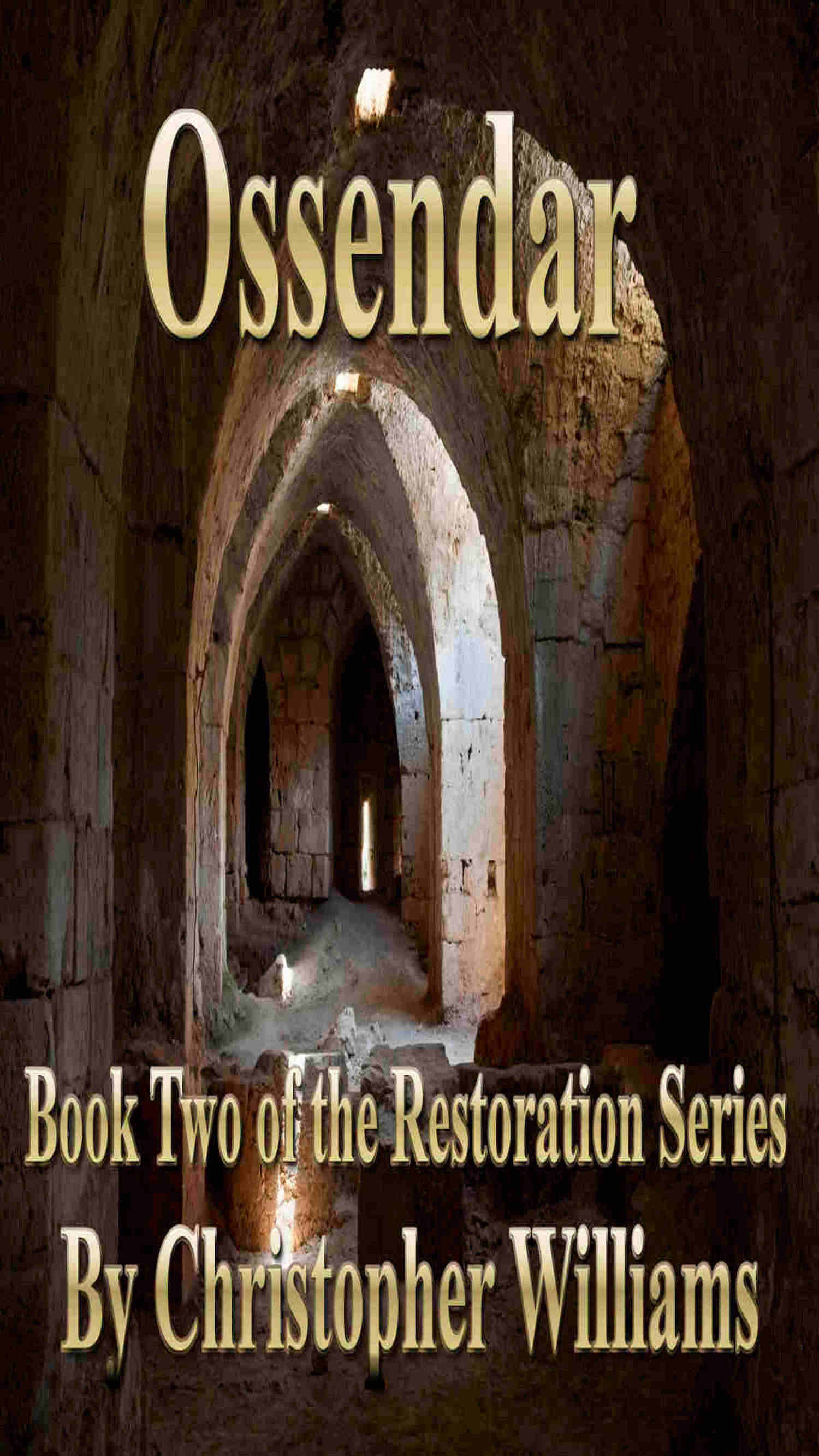 Ossendar picks up right where The Guardians: Book One of the Restoration Series left off.
Flare a young half elf returns to Telur a hero and is cheered by the commoners. The nobles are a different story. Flare begins to settle into his new life as a prince of Telur and quickly discovers that life as a simple soldier wasn't so bad. Plots and schemes abound, even in the royal family.
Even though the Church of Adel is watching him closely, afraid that Flare will restore the Dragon Order, Flare continues to study magic. When the opportunity to study sorcery presents itself, Flare can't pass it up. Both magical arts are forbidden for warriors to learn and if anyone finds out, then Flare will die slowly and horribly.
With armies massing to the south and east, the king charges Flare with a secret and vital mission. He orders Flare to the catacombs under Mount Ogular to retrieve Ossendar, the sword of the last member of the Dragon Order.
Flare takes his squad of soldiers and heads south, amazed by his mission. Not only is Ossendar supposed to be a powerful weapon, but it's also one of the identifiers that the Kelcer Prophecy uses to describe the coming destroyer. Kelcer prophesied in explicit terms of the horrors that the restorer of the Dragon Order would do; one of the first signs of the destroyer is that he will wield Ossendar.

Available in ebook format from the following online stores:
---
---
---
---
---
Sign up for Chris's Newsletter.